ZEISS Conquest V4 6-24×50- RET #65 ZMOAi BT HS
$1,795.00 INCL GST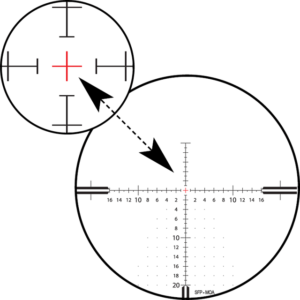 The Conquest V4 line of high-performance riflescopes combines the tried-and-true ZEISS optics concept with a rugged and functional design. Their compact design and perfect balance between a wide field of view and large magnification range is ideal for all types of hunting. The V4 models are equipped with a 4x zoom and functional, high-precision, and fully reliable mechanical components.
Special models have a ballistic turret with a wide reticle adjustment range (elevation and windage). As a result, the hunter has the flexibility needed for a variety of different hunting methods. Optional ballistic reticles are also available that allow the hunter to quickly make elevation and azimuth corrections with no mechanical adjustment necessary.
Thanks to its compact and lightweight design, the Conquest V4 4-16×44 is ideal for active hunting and hunting in the mountains. Its zoom range makes this V4 the perfect choice for medium and long-distance shots.
A clear view, whatever the weather
There are always exciting things to be seen in the world of nature – even in wet weather. This is why ZEISS developed LotuTec®. A coating for the lenses of binoculars and spotting scopes that enables a clear and unhindered view in all weather conditions.